C.T. Hansen International Pte Ltd (CTHI) is a holding company which administers 4 separate brands/entities, namely "Style Creation" (Events Management";  "Miss Earth Singapore"; "Pristine Publishing" (Publications); and "Integrated Business Consulting" (Business Development & Investment Projects).  CTHI was formed in Copenhagen, Denmark in 1997, and by 2000, CTHI had expanded its operations to HongKong, Philippines and Australia. In 2005, CTHI's headquarter moved to Singapore and was awarded the Spirit of Enterprise Honouree in 2009.
C.T. Hansen International Pte Ltd is a leading one-stop provider for small to large scale events management, artistes management, entertainment/media content provider and sponsorship marketing. CTHI's events management services include Conferences; Road Shows, Launching, Special Events, Gala Dinner Awards, Golf Tournaments, Symposiums, Company Events and many more.
At C.T. Hansen International Pte Ltd, we're constantly looking for like-minded business partners. If there is anything that you think might interest us, click this box to connect with us.
CONNECT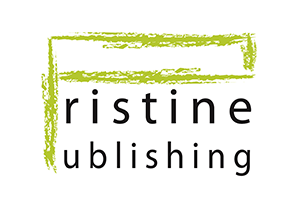 Pristine Publishing is an award winning design print publication focusing the insights on entrepreneurship, art, design and lifestyle titles with a refreshing aspects and contemporary edge.  An envoy between 'east and west' publications, we showcase Asian culture to the world while importing cosmopolitan creativity into our home region.